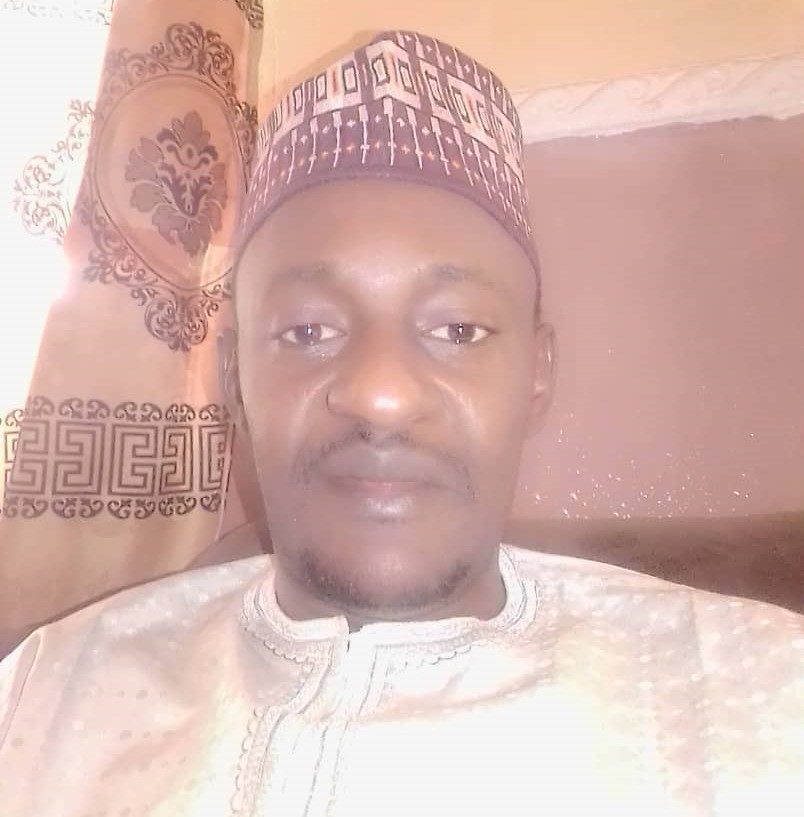 ABOUT THE DEPARTMENT
The Department of Pharmacology and Therapeutics is among the six (6) Departments in the Faculty of Pharmaceutical Sciences which was established in the year 2010. The Department was first headed by Dr. Bilkisu Bello Maiha, 2010, Dr. Tola Anuhu Stephens Midala 2013 -2016 who supervised Pharmacology Lectures for Medical and Pharmacy Students as the first set of Lectures that started in the Department, Prof. Oluwakanyinsola Adeola Salawu 2016 – 2018, Dr. Jamilu Ya'u 2018, Dr. Mohammed Abubakar Mahdi 2019 to date.
MISSION
The mission of the Department of Pharmacology and Therapeutics is summarized in the following general objectives:
To acquire new knowledge in Pharmacology and Therapeutics by conducting and promoting innovative research. The final aim of these research is to establish the efficacy, safety and effectiveness of medication in humans, to discover new lead compounds and to understand the Mechanisms of actions of drugs
To disseminate knowledge to Undergraduate Pharmacy, Medical, Physiology, Anatomy with other Health Science related and Graduate Students through quality teaching. The purpose of teaching is to impart relevant information to the students in a manner that allows them to develop their analytical and intellectual capabilities, thus instructing them in the method by which knowledge is acquired, with emphasis on self-reliance and continued self-education.
To participate in the running of the School and University through Administrative services in the School and University Committees.
To contribute to the Development of our State and country through our expertise, and participate in government and community organizations or activities related to Pharmacology and Therapeutics and Drugs in general.
VISION
The vision is to become a top ranked research intensive academic center in the discipline of Pharmacology and Therapeutics in the North East of Nigeria and beyond Nigeria. This vision is not only to prepare the under and Post Graduate Students for their future Success in Life through a host of up to date courses in Pharmacology and Therapeutics, but also help them to develop rigorous scientific attitude so that they can serve the Pharmacy and other Health related Professionals in the best possible way, thereby improving the quality of life.
CORE VALUES
Efficient and effective community service through awareness campaign on the use and abuse of medicinal plants.
Provision of excellent teaching and researches that will favourably meet the contemporary challenges in the health sector.
Promotion of entrepreneurship and trade in herbal medicine through regular and responsive programs.