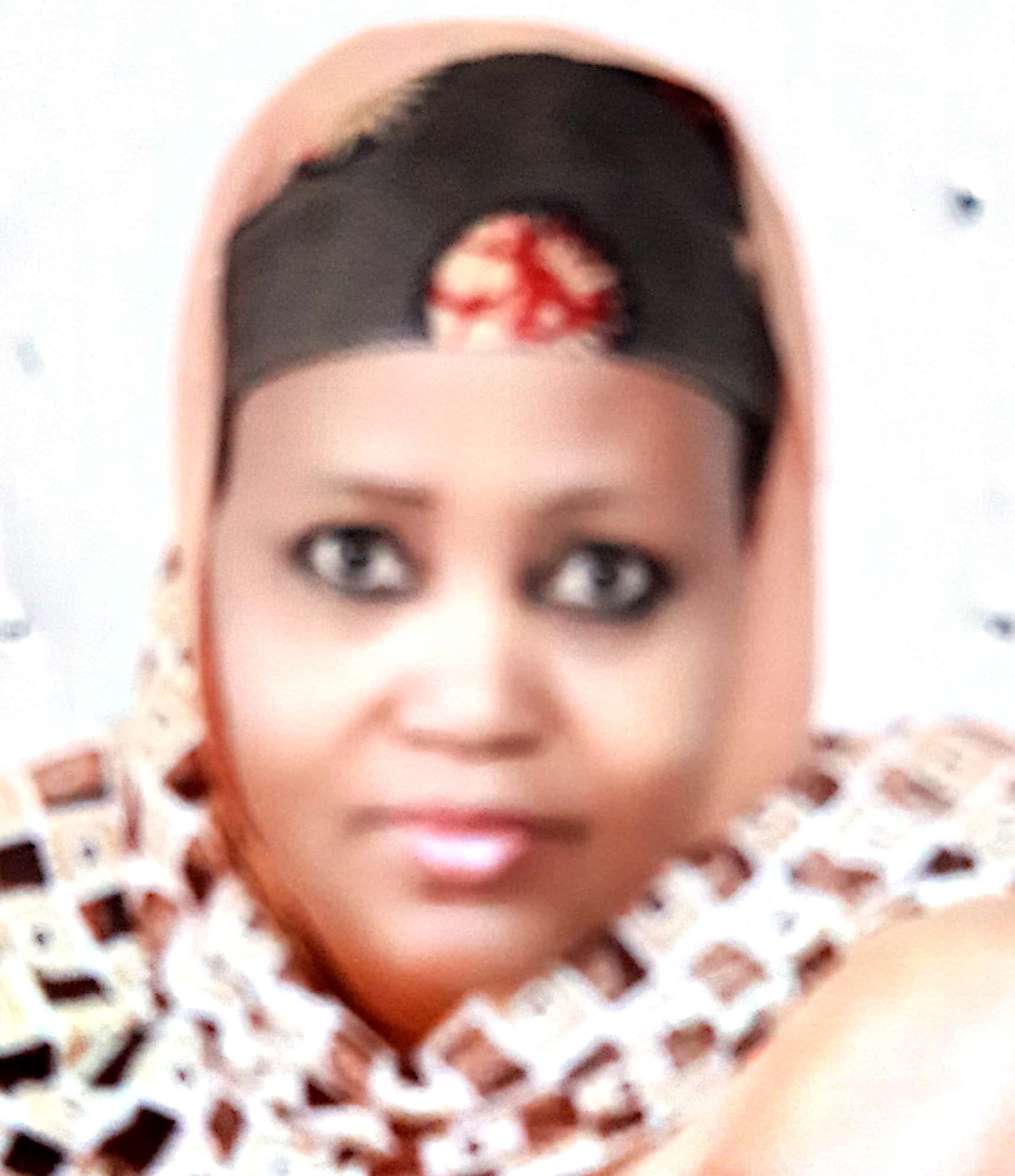 About the Department
Dr. Hassana Yahaya Bello is the HOD for Sociology Department of the Faculty of Arts and Social Sciences, Gombe State University, Gombe. Her area of specialization and interest is in Health and Gender related issues.
Vision
To train and graduate students with sound, critical and independent mindsets. To graduate students who are ready and capable of facing the challenges of a fast changing society.
Mission
To teach and conduct research in all areas of specialization in Sociology and other areas relevant to the needs and yearnings of Gombe State. To also contribute to the growth and development of Gombe State in particular and Nigeria in general